Indeed, working as a real estate agent you can easily make a bundle but only if you have contacts. That may seem a little bit sad but that's true. I am lucky to have lots of substantial friends so I don't need to worry about clients deficit. However, just like above, administrative duties are not my strong point. This is because it's the most time consuming part of the work! And because I really lacked of time I was forced to find an assistant.
I was lucky to hire the best possible person for this position who is able to manage all these stupid but how necessary everyday tasks. Thanks to such person I can focus on the most important parts of my job, this is on clients. And now I'm gonna write a few words about my favourite aspects of real estate agent's profession. Well, to each agent there is one essential issue. This is canvassing. Yep, to earn money I need clients that will use my service. What I handle is transaction and with no sellers and buyers there would be no transaction which means no money.
---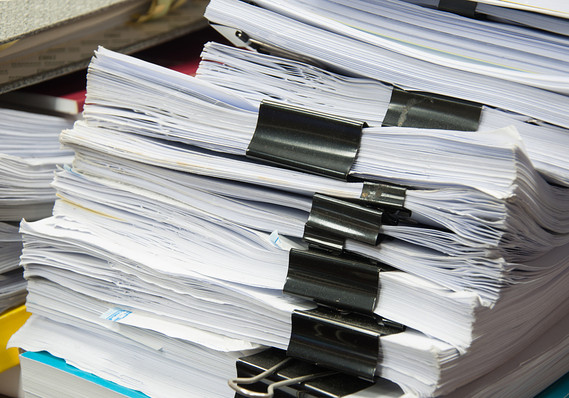 ---
Obviously, very popular and allegedly most important in this job is to built some network of contacts. We may built it through our former customers their friends, families, friends of the families etc. Indeed it is pretty accurate point but in my opinion this is not like you built such a network. It is like you've got influential friends who can recommend you to their more influential friends or not. My duties are in general meeting the clients, showing them around the houses or companying them while checking out the properties they would be interested to buy. On the other side a seller's agent handles all the stuff related to a house good presentation taking nice pictures of the realties.
This is what my job looks like, at a glance obviously. If you want more, follow my posts and share it with friends.
xoxo
J.