First of all let me tell you, working as a real estate agent you may be sure you will never get bored. Once is certain, there are no two same days. Each day is different and each of them brings something new. My life is even more surprising since I am mother of two 7 and 5 year old kids who make sure everyday I do not get bored of my life.
---
Mostly I am back home later than I should but If I'm back home earlier they always provide me with many activities so participate so I do not loose my time for unnecessary stuff! ;)) Well, regarding my working career let's say a few words about it. My work is like assisting people while purchasing or selling or renting properties. Always I need to be up to date with the law and all the trends etc. As I said, each day is different in an estate agent life and for ones it is the main appeal of the profession but for another it may be a nightmare. For example, I like changes, and like to be challenged but my husband is a person who need a stabilisation and routine.
---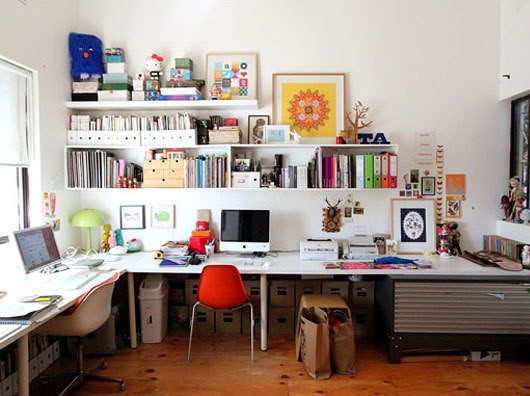 ---
People like Mark (yep, my husband's name is Mark) would certainly find it very difficult and problematic working as a real estate agent. But however, though my profession is such a variable and floating profession there are some activities that typical for this craft. Firstly, there is something very inherent like administrative duties that I really do not like. I don't like managing things like preparing flyers and promotional materials, creating budgets for annual operations. I hate maintaining my customer databases and I really can't stand updating my website. Well, I hate doing this kind of stuff so I've got a few persons who manage this. Anyways, you know what is the best about my work? Money.